This Week in Dicks: XXX-Factor - Not So Tiny Pin Dick - Officer Dildo
« New RabbitsReviews scoring criteria, rating paysites in the age of tubes |Main| Flipper Fucker: Man Writes Book about Sex with a Dolphin »
September 28, 2011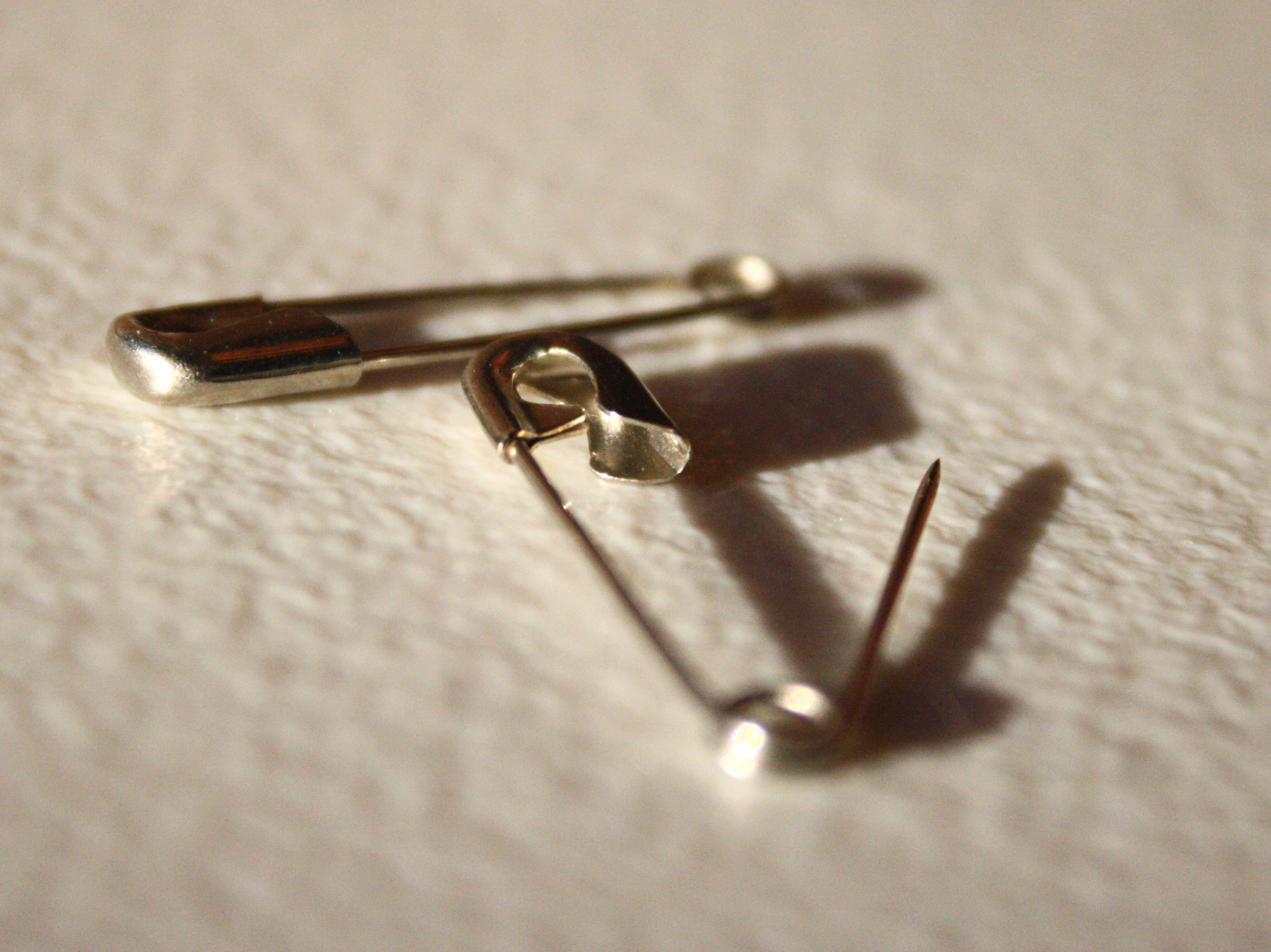 Image courtesy of Photos-Public-Domain.com.
There are butterflies in my stomach, which tells me I've swallowed too many larvae again or it's time for the most amazing thing on the internet since that last thing that distracted you from doing something productive, This Week in Dicks. We direct our gaze at the world's basket and pull out the big ones. Headlines, that is. Let's see what we've found.
A man comes up short while trying to triple his X Factor...
The biggest dick in the news this past week (figuratively, not literally) is courtesy of the interestingly named Geo Godley, who displayed his shortcomings, to paraphrase David Niven, by dropping his pants on the season premier of "X Factor" and letting the audience see his wiener. What's so great about Andy Warhol's famous 15-minutes-of-fame quote is that now with the constant flow of useless shit on the Internet (this column included), fame literally lasts 15 minutes, if that. I bet there are some of you reading this who actually watched the show and forgot it happened.
The real comedy occurred when Paula Abdul, that paragon of decorum, walked off the set and darted to the nearest bathroom, heaving along the way. Now, far be it from me to make any crass joke involving Paula, a penis and choking sounds. I'll leave that to your dirty minds (you should be ashamed of yourselves). Personally, I'm of the opinion that she just needed to use the toilet after drinking too many of those giant cups of Pepsi and found her chance.
I was knitting in the nude, as you do, when the doorbell startled me...
A medical team in Ghana had an interesting afternoon last week when they had to remove a 12-centimeter pin from a man's penis. After initially claiming it was an accident (don't they always?), it would later be revealed (surprise!) that he was masturbating with it. Here's a tip (pun intended) for all you guys out there using exotic masturbatory aids - if something gets stuck, whether it's in the front or the back, own up to it and tell the doctor the truth. No one's going to believe your elaborate tale anyway, no matter how hard you profess otherwise.
They also mention in the story that "the team also discovered that the patient was suffering from a psychological condition which needed immediate attention." I guess getting him some psychiatric treatment was a good idea, but they had to stick a pin in it until they could take care of his medical problem.
A pipe may just be a pipe, but sometimes what looks like a penis is a second-degree misdemeanor...
Last week, a prostitute was arrested by an undercover cop after performing fellatio on a rubber dong as part of a sting operation. The fun began when the alleged streetwalker asked the undercover cop to show her his penis, at which point he whipped out a rubber phallus and popped a condom on it. Now, using a fake penis is a clever move since, for years, prostitutes have asked Johns to show their penises beforehand to prove they're not undercover. Or so I've been told.
The weird part is that after going through the whole charade of putting a rubber on his rubber, he proceeded to let her perform oral on the fake member and only stopped when he had to slam on the brakes to avoid hitting a possum running across the road. This means, of course, that he was driving while all of this was taking place, which isn't safe under any circumstances. Also, did he not realize that he had more than enough cause to arrest her when she agreed to have sex for money? When was he going to stop? When she got lockjaw? I'm thinking this officer just has a fetish for watching women blow dildos and came up with an excuse to incorporate it into his work life.
Comments
Post a comment